Director, Producer, Editor
He worked for a lot of Filmproductions & TV-Stations like: ORF (Austrian Broadcasting Corporation) as director and was part of many successful projects there. He realized many short movies, advertisement and industrial movies, has won several international awards and has got more than 15-years professionell TV & Film experience. In 2014 he produced the shortfilm "Interference", Shot a documentary in Mississippi / USA, worked for Langbein + Partner Film and produced a commerical for ICSS (QATAR). Stefan holds a Degree in Media Design and a Master's Degree in Film- and TV Production.
---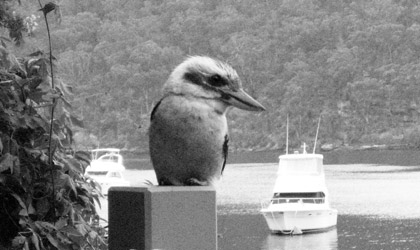 Concept, Editor, Postproduction
Harald Nestl works since 1996 as cutter in the Film & TV industry. Her realized a lot TV magazine, TV reportages and documentaries for the ORF (Austrian Broadcasting Corporation). i.a. 25 – Das Magazin, Absolut Life, 100 Jahre Kabarett, Steirischer Herbst, Vodka Orange, HelpTV, Konkret, ...
---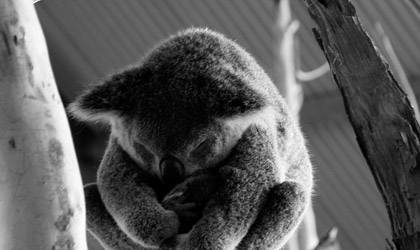 Concept, Director, Author
Nik Kojan works since 2000 in the Film & TV industry. The theoretical training was followed by a profound practical training - starting with BKF, Pro7 Austria, ATV and ORF (Austrian Broadcasting Corporation), with training as a sound engineer, camera and steadicamassistent, editor, director and author. He realized a lot of TV reportages as director i.a. "24h – die Polizei im Einatz", "die Pfandleiher", "das Geschäft mit der Liebe", ... Since 2013 he also works for the Cologne News Corporation in Cologne.
---